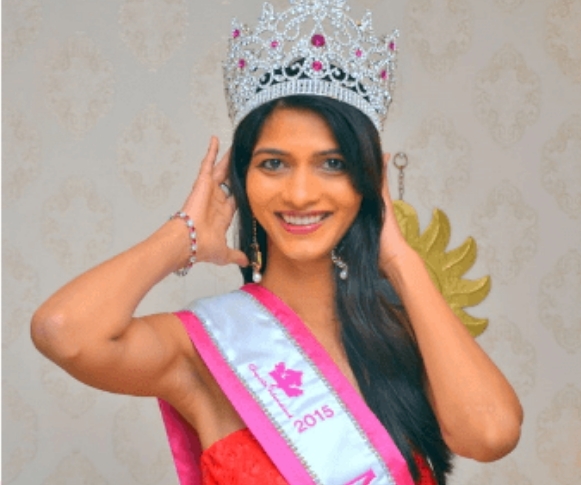 I am Shrreya Shah, child-birth educator, dietitian and post-graduate in fitness management.
Being born and brought up in Pune I remember when I was 14, I saw a sonography of a pregnant lady at a science exhibition arranged by Aayuka. I was thrilled and amazed to even think that how an entire human being is created, nourished and brought to this world through a mother's womb. There were 9 jars preserving the foetus for each of the 9 months of pregnancy. Then, there was a cadaver used to demonstrate the organs.
This thought made a huge impact on my impressionable mind and made me ponder over the perpetual cycle of life and death. From that time on I had a desire to do something in the field of childbirth.
More Words About Us
Know More
We at MyDvija can proudly say that we have confident and fit expecting mothers with most babies in favourable position for birth.
Today I am a proud mother of two beautiful girls who are 9 and 6 years of age and can say with gratitude that the experience of pregnancy was unique and beautiful. The knowledge I gained through my course was immensely helpful in guiding me mentally and physically through my pregnancy.
That motivated me to pass on this knowledge to other expectant mothers. During my pregnancy, I used a lot of natural products and the results were extremely beneficial. I then thought of sharing these wonderful naturally made products with the wider world. That shaped the idea of creating an exclusive yet naturally crafted homemade product from MYDvija for childbirth care.
On the personal front I am enthusiastic, fun-loving and someone who loves to express ideas, thoughts and learning's in a creative way and share them with the wider world in general. I use games, activities, discussions, dance etc, to make learning fun. I love to communicate and connect with people.