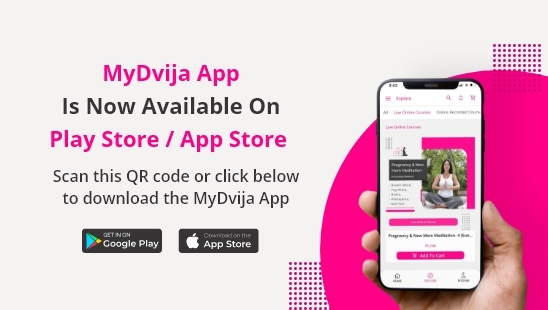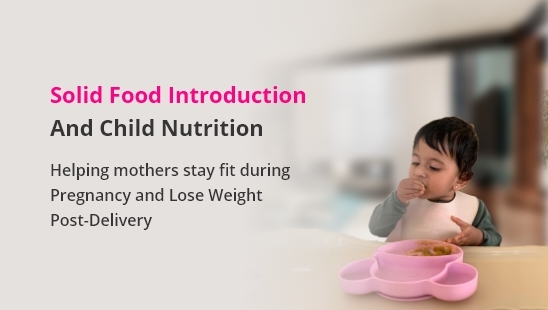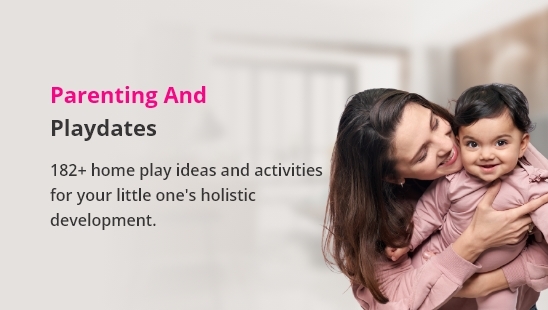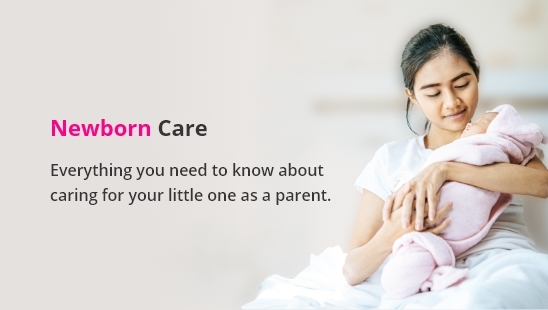 Upcoming Courses in November 2023
Registration will start on 25 October 2023
About Us
'Dvija' Is A Sanskrit Word That
Means 'Being Born Twice'.
The first birth is when you are physically born out of your mother's womb. The second birth, however, is when you become a parent. This marks the origin of your spiritual self. And since the journey of becoming this divine version of yourself is unique to you and special, we call it 'My'Dvija.
We know that pregnancy and becoming a parent can feel daunting. That's why, at MyDvija, our mission is to empower today's parents with the knowledge, tools, solutions, and products necessary for a healthy pregnancy and parenting journey. We believe that with the right support and guidance, new parents can be turned into confident parents.
Shrreya Shah
Shrreya Shah is a childbirth educator. Her fascination in the field paired with her own struggles and experiences during pregnancy inspired her to start her journey. She herself faced many challenges around breastfeeding and during this time, she realised the general lack of guidance and awareness around these topics. She also noticed the eagerness of many husbands to actively support their wives through these struggles.
Through her work and all MyDvija services, she aims at creating a safe space for couples and helping new parents find the best guidance, tools, and products in this important phase of their lives.
Shop
MyDvija Best-Sellers
Home-made and high in quality- These products are created by a team of 6 amazing moms with lots of love!
Consultation With
Shrreya Shah
Share Best News
Our Knowledge Center
We care, We experiment, We explore-
So we Share
Sleep disturbances are common during pregnancy. The most common sleep issues that's observed most during pregnancy are disturbed sle...
Empowering Parenthood
Sign Up for more information