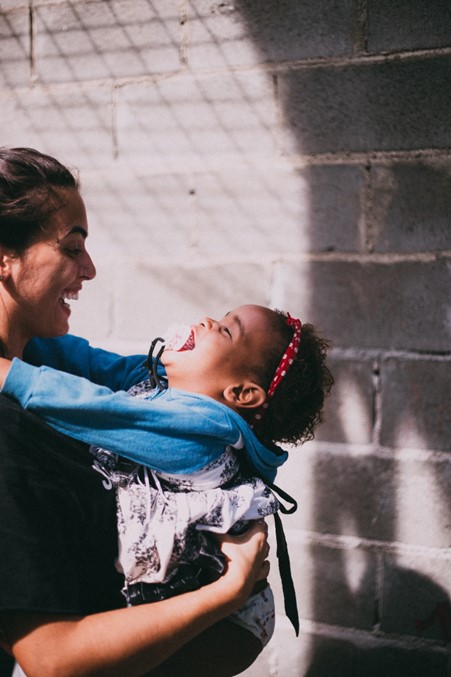 Motherhood especially the initial few months are definitely a roller coaster of emotions, earnings and experiences with our baby. But soon after comes a time to get back to work & resume our duties once our maternity leaves end.
"How long should you wait until resuming work after having a baby?
Why is it so hard to get back to work after having a baby?
Should I go back to work after having a baby?
Is my absence during work hours going to affect my baby?"
If you're traumatized by the above mentioned questions and thoughts let us assure you, you're not alone. Every mother goes through this and we are here to guide and help you through this phase as well. Being a working mother is a treat in many ways, however sometimes emotions take over and that's tough. But nothing a mother can't handle.
Here are a few ways you can get started with:-
1. Hiring a baby sitter / help:-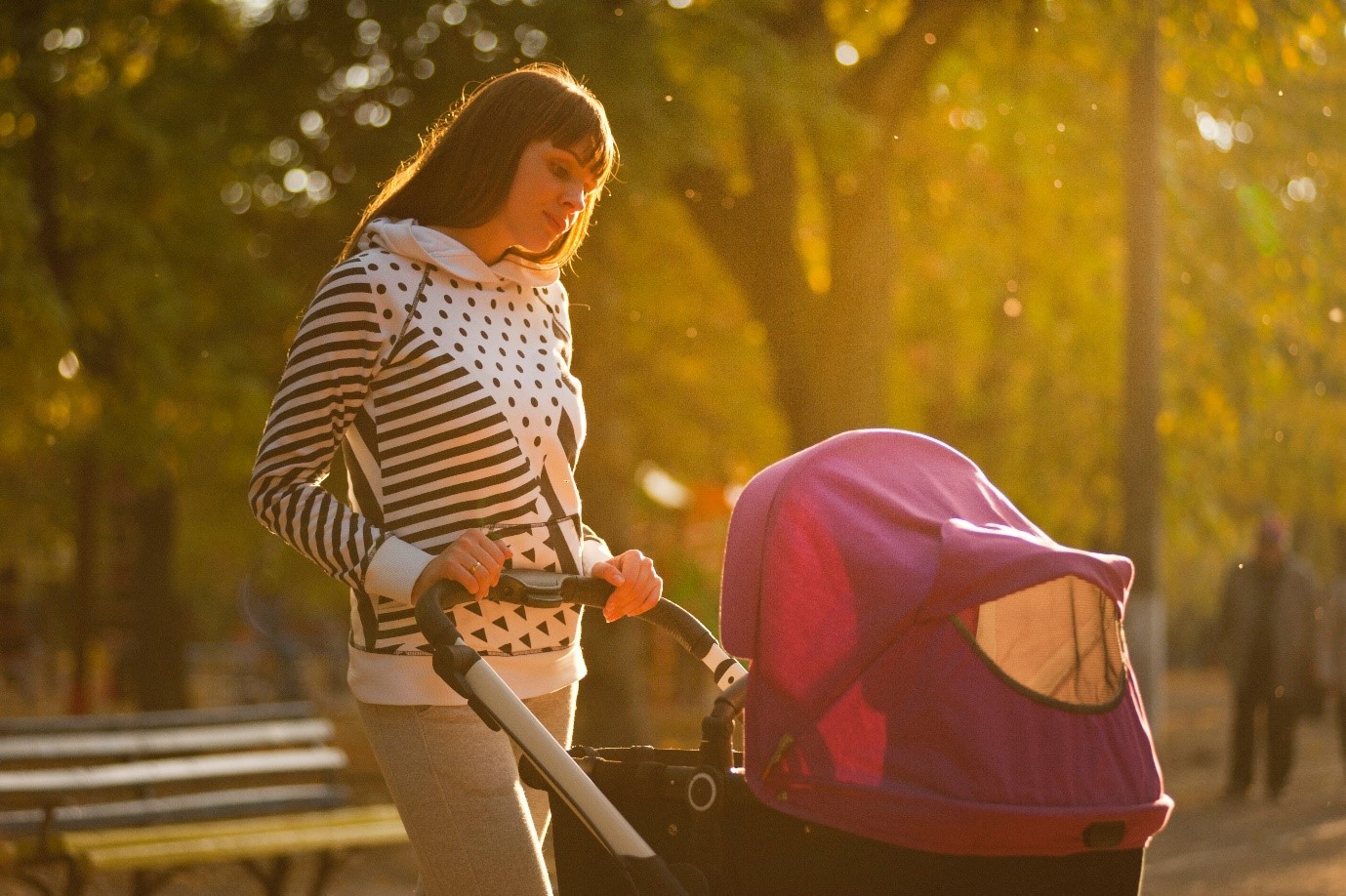 Here are a few points to be careful about while doing so,
Make sure they are trained with baby's routine, their nap schedules, their food charts and play times.
CCTV back up is must if no one else at home, it's always better to be extra cautious in this case.
How to play with child also must be trained, avoiding screen time for babies should be clearly explained to make sure your baby is in good hands.
You need to hire them 1 month prior office starts, preferably hire person from agencies as they will send u trained professionals who are ideal for the job.
Ask for flexibility- Talk to your office head & request to start with part time(4-6 hrs. for a week) or 3 days' work from office & 3 days' work from home in case that facility available. In short explore your options.
One of our student searched for a relative close or cousin to come and just stay in house when care taker is taking care of child ( e.g. any 50+ aged lady or any work from home person nearby) it can just make you far more relieved to know a close one is there to keep a check.
2. Take admission to day care for the baby:-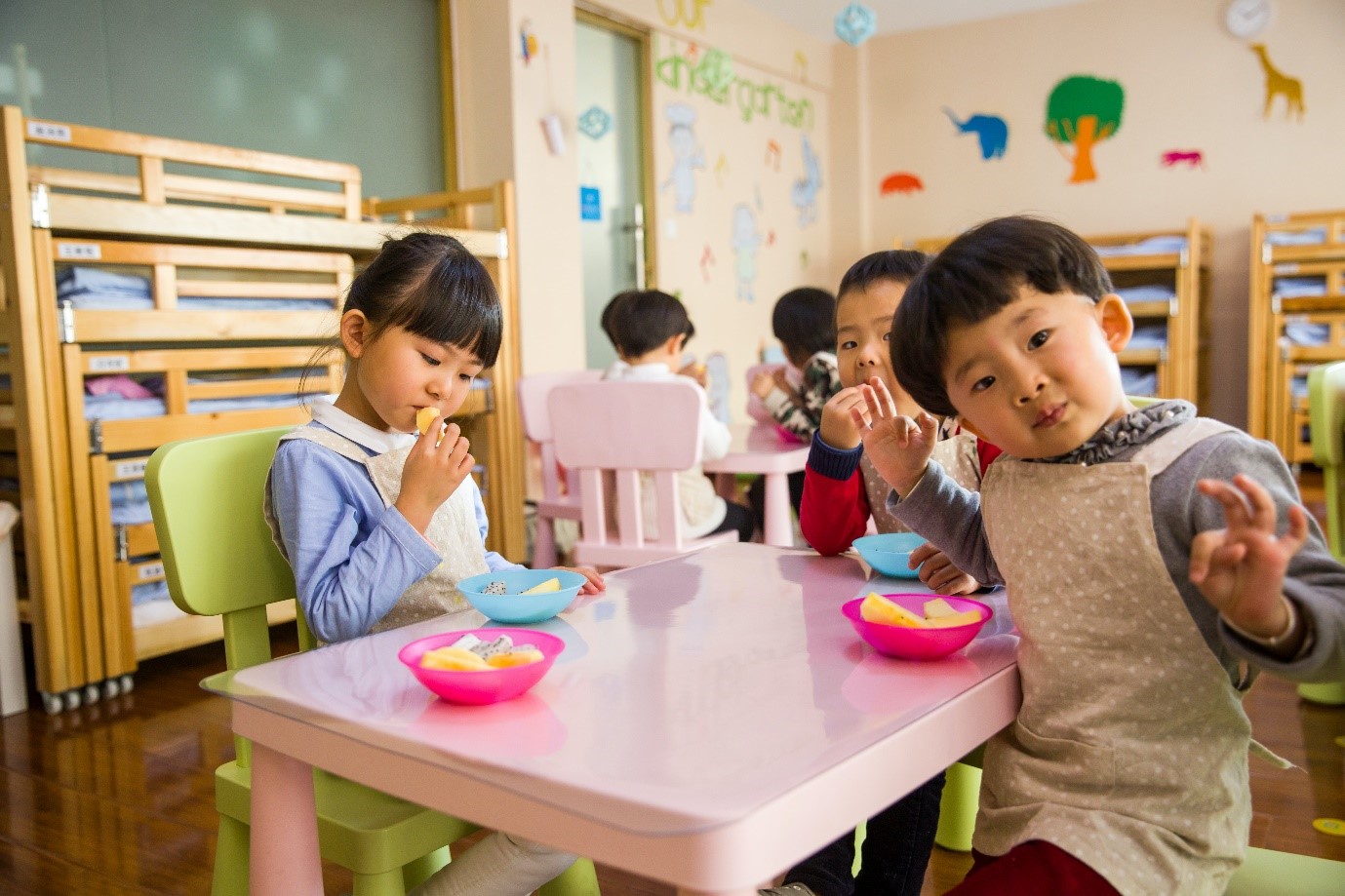 This is a much better option than to let someone in our home.
Reliable, well known, well-kept and renowned day-cares should be what you look out for in and around your locality. The closer the better. Montessori day-cares would be a plus if you can find one in your area as they are very beneficial for the baby as well.
You will even get few houses who takes care of small kids (it's called palanaghar in marathi) like non official day care but very caring families that take in babies during work hours.
Around your work or home areas, search for a play group with day care or IB school with day care .They will ensure to take care of little one with music, play, food, sleep, peer group etc.
Preparing yourself to go back to work:-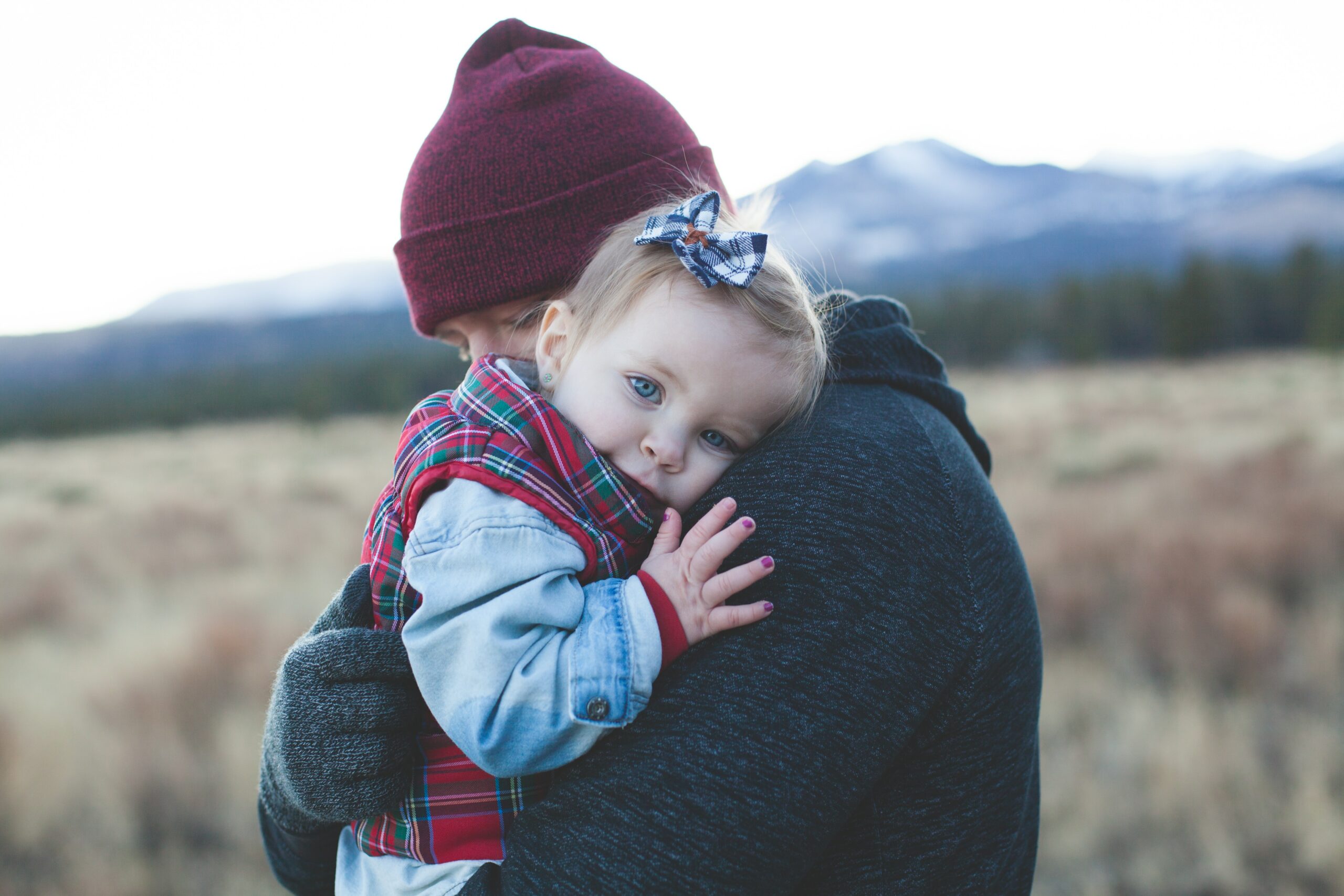 Let go of any guilt that you might feel building up inside you for you're not doing anything wrong. What you're is powerful at multiple levels and you should make sure to not let anyone or any situation convince you otherwise.
Plan to ensure baby's SAFETY, SECURITY and FOOD. Install CCTVs wherever required, install proper child locks and barriers to make sure the baby does not get hurt in your absence. And most importantly prepare baby's diet plan and diet schedules for your absence. Make sure to give proper instructions about recipes for meals and how it should be prepared and served.  If you're planning to cook the meals make sure you can arrange for flours & vegetables that can be stored ready to cook easily.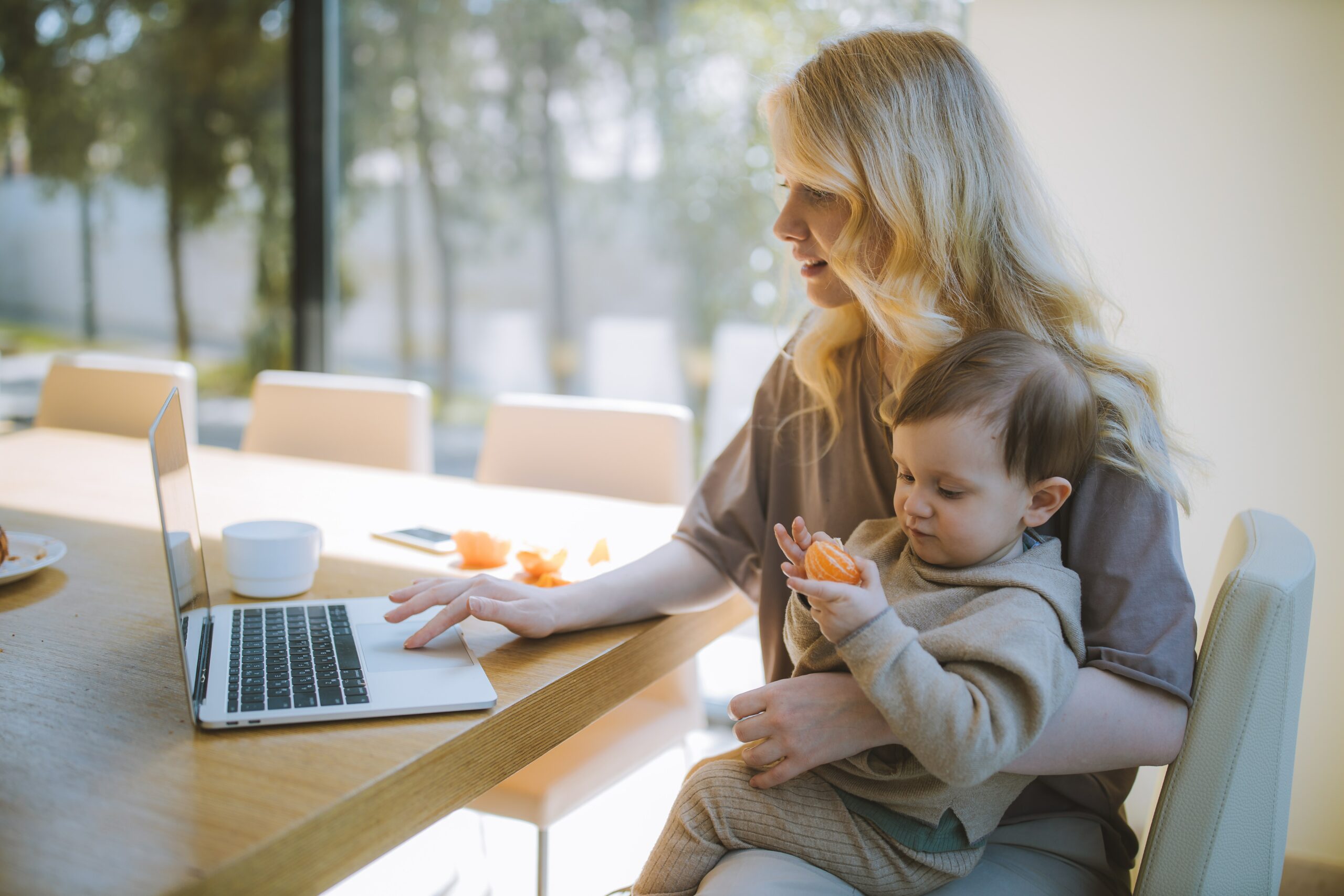 Live as YOU first, and then come home to live as MUMMA. Once you've done all the above mentioned preparations you are now set to resume work. Now is when you take the toughest step to actually get out there and make a difference. Yes it's not easy, but it's absolutely worth it. A passionate and successful mother is something your baby is going to appreciate and feel proud of. Remember, you cannot pour from an empty cup, make sure to give your work 100% when you're there and once you're home you can dedicate your time for your baby.
We have some beautiful courses on motherhood journey on MyDvija. Follow us on Instagram, Youtube & subscribe to our Newsletter to get the latest updates about it. All the best for your journey with getting back to work after your little one, always remember there is no right or wrong when it comes to upbringing. You're doing your best for your baby and that's all that matters. Do send us questions you have regarding sleep training your little one https://mydvija.com/contact-us/ .
Blog written by: – Dr. Fatema Lokhandwala (MyDvija Team Member)
Guided by: – Shreya Shah (Founder @ MyDvija)