Are you a new mother & struggling with breastfeeding? The lack of helpful or should we say massive amount of confusing information now available online may get a little overwhelming. And as we embark on this new journey of motherhood feeding our baby well is our first priority. We have collected 5 beautiful recipes to help you with your breastfeeding journey kick-start well.
Here are 5 quick drinks to enhance flow of breast milk which take only 5 minutes to prepare. These recipes are quick & can be made by anyone at your home. And will help improve your breast milk flow greatly. Make sure to check out the blog till the end especially if you're a breastfeeding mom & you are worried about whether your milk flow is adequate or not
All these 5 recipes are in drinks form, as it's easier to make & consume. Here you go.
1. Garden cress seeds porridge:
They are brown coloured small seeds, porridge made with these seeds is great for new moms.  Remember when I say porridge it doesn't necessarily have to have milk as an ingredient in it, If you feel nausea due to milk or are lactose intolerant then making the porridge using water is equally beneficial.
Try not to use sugar as the sweetener for any of your porridges. Dates syrup, dry dates powder, these can be used as a sweetener.
Start with half spoon garden cress seeds, one mug milk,
Let the milk come to boil then add these seeds & let the mixture thicken.
Then finally add your desired sweetener and let it cool down before consumption.
It's very tasty, this will improve your breast milk flow greatly. It's also known to improve haemoglobin in the blood, Also in Indian culture these seeds are known to cure back pain. All these benefits are like a cherry on the cake.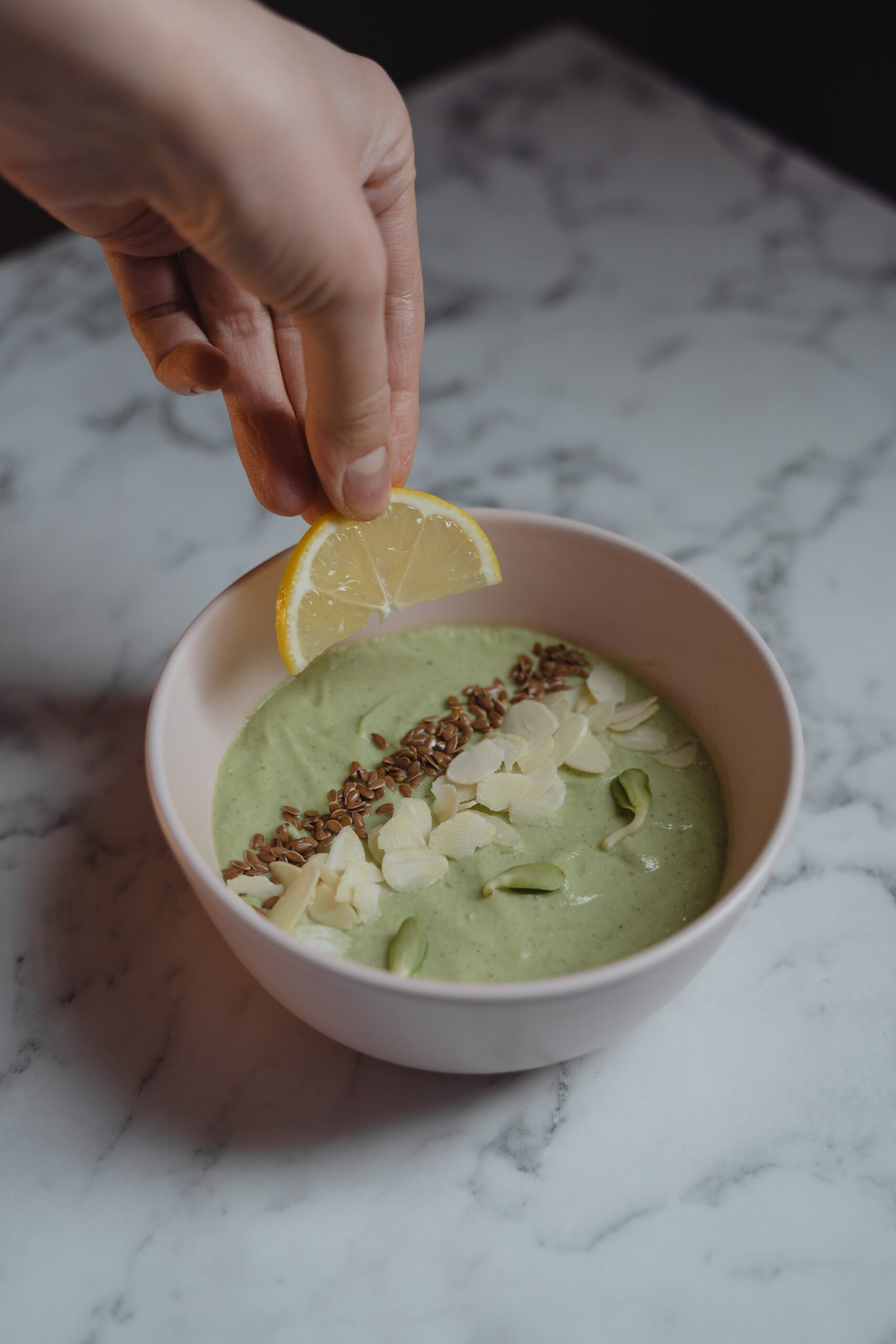 Also known as khus khus seeds. It's a well-known galactogogues. Galactogogues stands for foods that increase milk flow.
Again take a mug of milk, add half a teaspoon poppy seeds, you can use water instead of milk if you like, boil it till it becomes half its quantity.
Then you can add date powder or dates as a form of sweetener.
Let it cool and consume.
Both these seeds, poppy seeds and garden crest seeds can be sautéed in ghee first, before adding it in the milk. It will give a better taste, but it's not a compulsory rule for every single time. If you don't have much help to go around with, you can get the seeds in your ninth month and sauté them a bit and store them for the coming months, to make it easier for you.
3. Pearl millet porridge: - this is a bit out of the box but it is very important.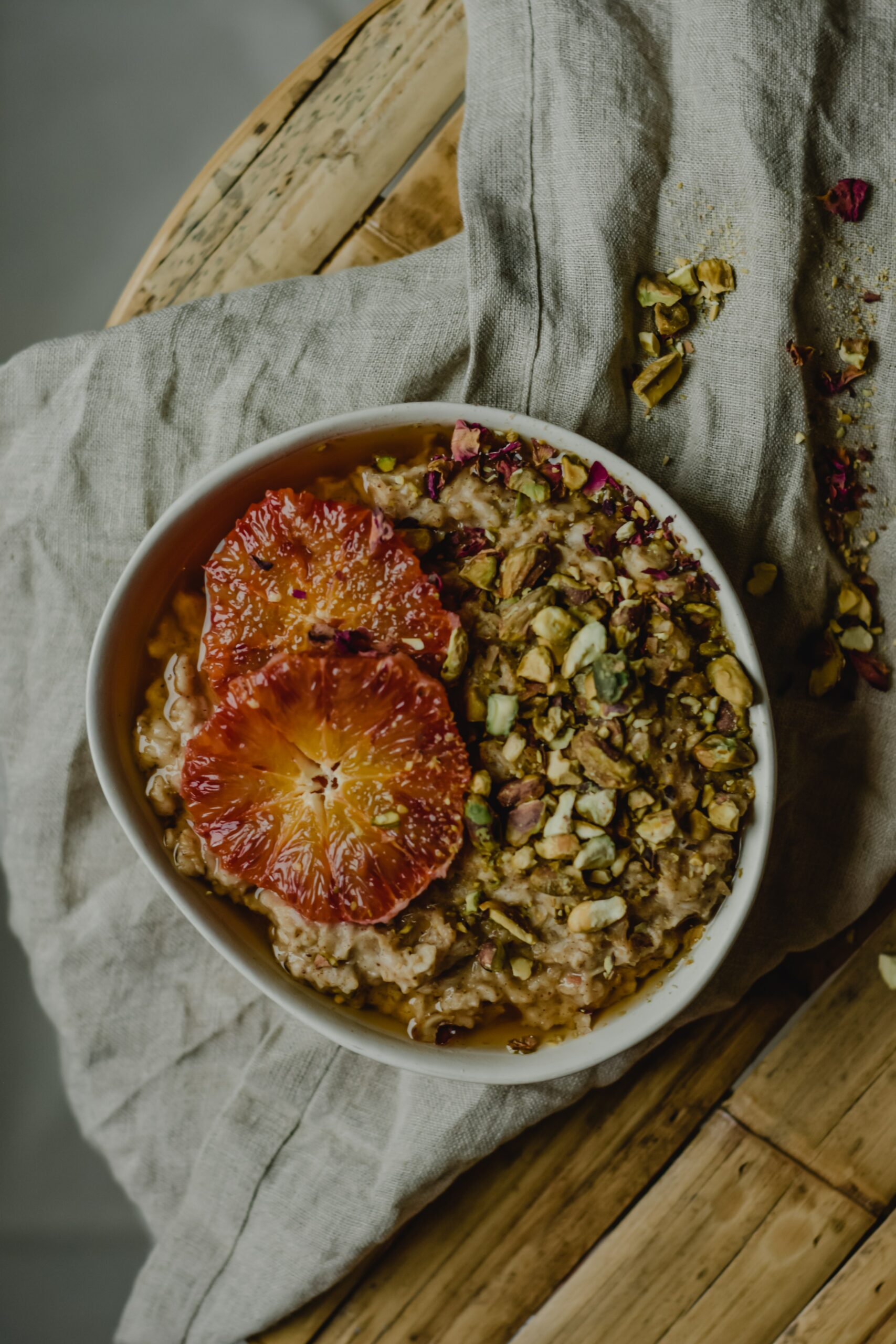 It's pearl millet flour porridge, which is known as one of the best galactogogues it can be made sweet, or flavour with salt. Remember we prefer to prepare it with water rather than milk, it is very tasty.
So take a spoonful of ghee and add pearl millet flour, then roast it to add water and continuously stir so it doesn't form lumps.
If you want it sweet add a sweetener, if you want it salty then add salt, you have to add 2 drops of lemon juice.
What will it help in? Absorption. If you add this it will also taste good.
After the porridge is ready you can sprinkle a few sesame seeds. You can sauté the seeds before sprinkling, it tastes nice in drinks. The combination of sesame and pearl millet extremely helps in increasing your breast milk, with that it should be noted that they are both a rich source of iron. This was the third very useful recipe.
4. Shatavari milk with turmeric.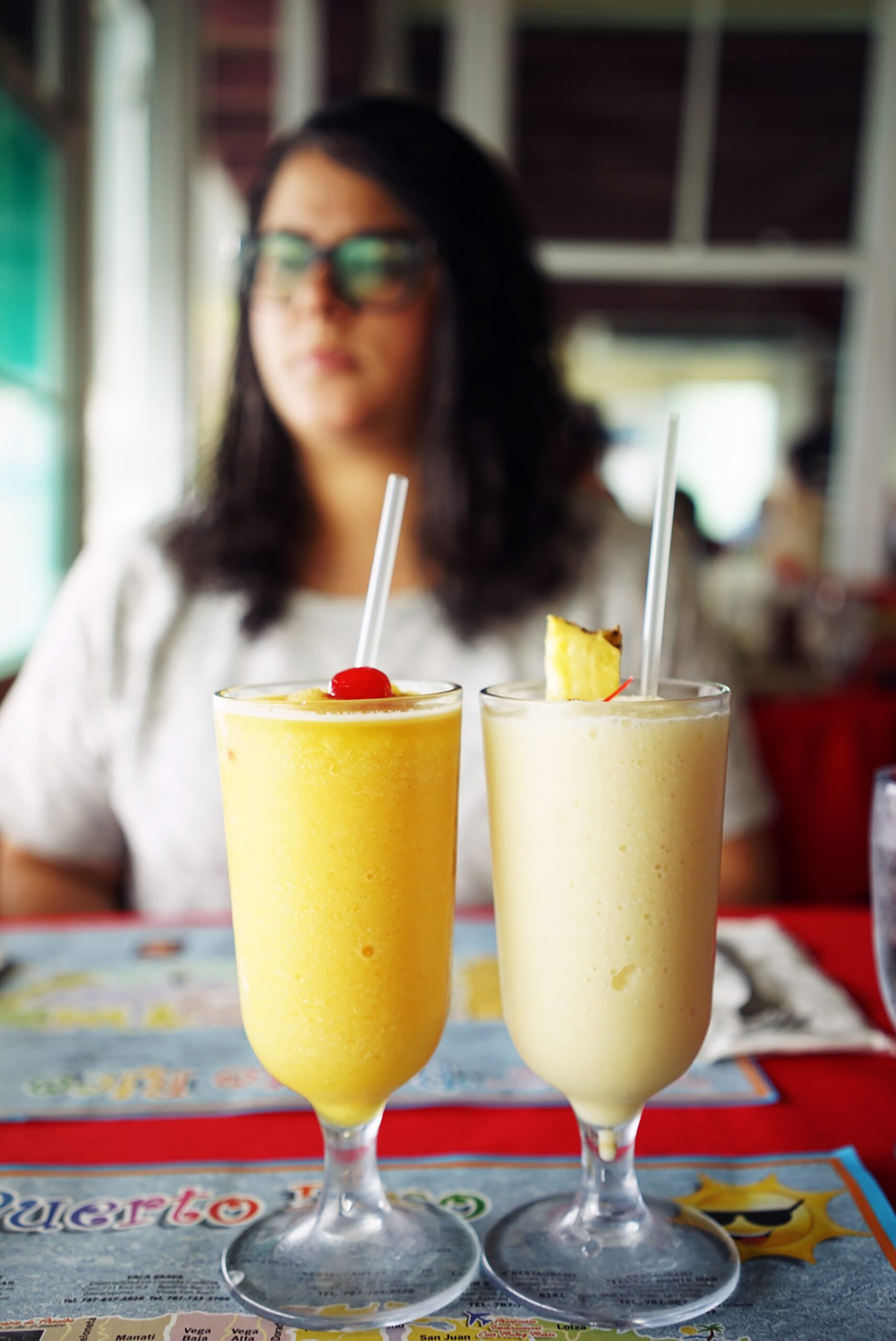 Shatavari in itself is a brilliant combination which helps in increasing your breast milk. It's a blood purifier.
If you are interested in knowing the homemade shatavari so let me know, It is available in mydvija products kesar shatavari and kesar elaichi shatavari, both are used at home and it's an amazing product that you can find on www.mydvija.com.
You took one mug milk and added a spoonful of shatavari, you have to add about ¼ teaspoon of turmeric.
In this milk you have to add three secret ingredients which are Yellow fenugreek seeds You can sauté it with ghee, make a powder and store it at home.
So add this one pinch & add some black pepper powder and ghee.
Turmeric is an amazing probiotic, and it is excellent for your inner health.  Black pepper improves the turmeric absorption in your body. The yellow fenugreek seeds stimulates milk flow and ghee regulates your motions. Ghee and milk is one of the best combinations according to Ayurveda.
This can be a very good health drink for you.
Please remember these drinks can be complimentary foods, during snack times or before bedtime to make sure your milk supply is adequate throughout the night.
5. The last drink is basically a powder drink,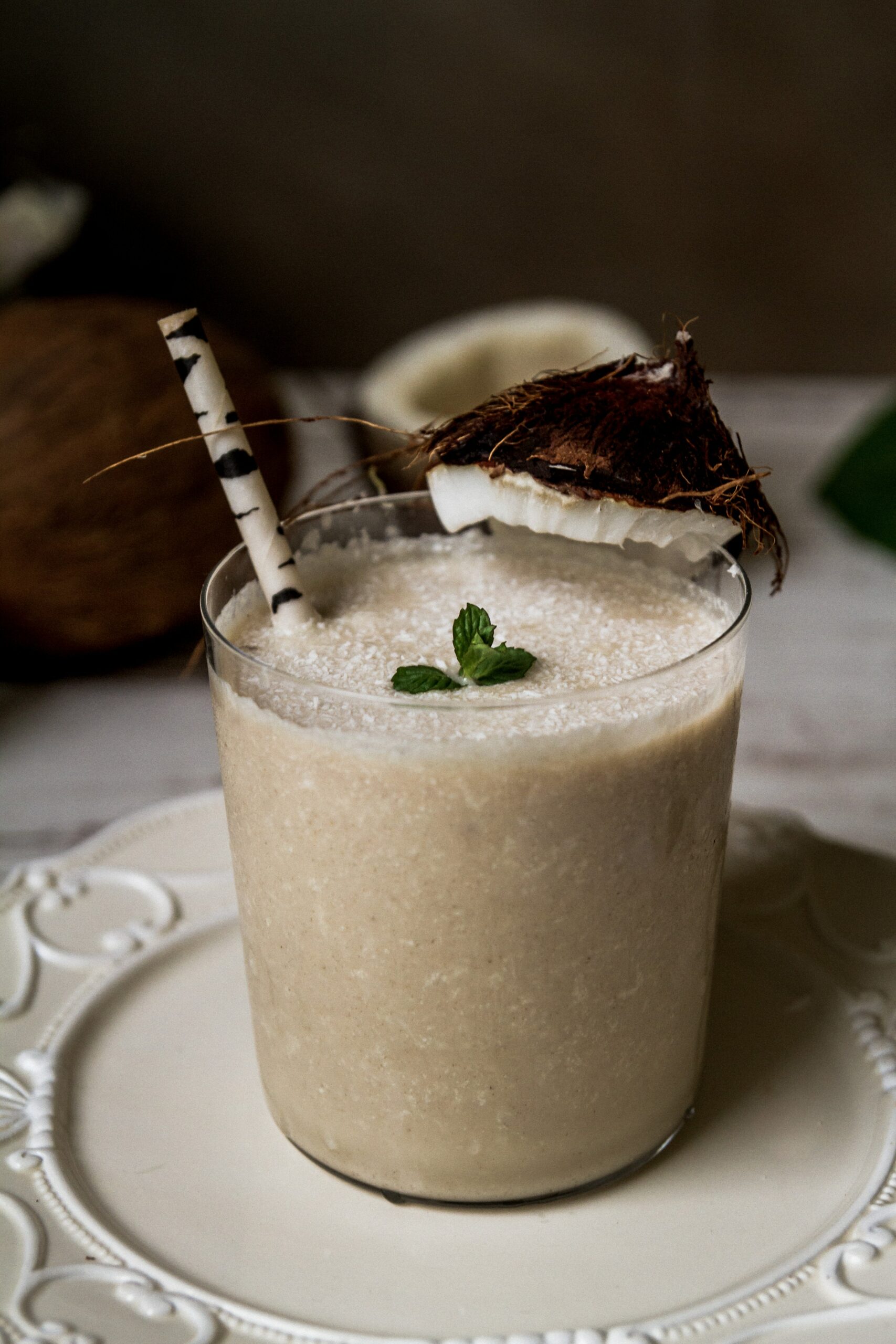 I've talked about this drink in many videos, but it is the best milk booster.
Mishri the small true sugar, one handful of mishri, one handful of cumin, one handful of ajwain, and with that one handful of fennel seeds.
These four things must be grinded to powder and kept away.
If it requires roasting due to weather, then you can roast it, otherwise it is not required.
Take these things in equal quantity and powder them, one mug milk, if you don't prefer that much milk take a lesser amount and make the drink concentrated.
If the milk flow is less then add two spoonful of the powder and mix with warm milk,
It doesn't require to be boiled. It your milk flow isn't completely depleted and you just want to maintain it the one spoon will suffice.
Then you consume it.
These are five quick drinks to increase your milk flow, remember friends if it's the first twenty days of setting up the flow Then it is very important for you to take any two of these drinks in a day. Whichever you prefer to consume and prepare.  All these are very quick drinks, if you prepare the required ingredients then it will require only 5 min to prepare. Your family members or even your maid can prepare it for you easily.
We have a beautiful course on breastfeeding journey on MyDvija. Follow us on Instagram, Youtube & subscribe to our Newsletter to get the latest updates about it. All the best for your journey with breastfeeding your little one, always remember there is no right or wrong when it comes to upbringing. You're doing your best for your baby and that's all that matters. Do send us questions you have regarding sleep training your little one https://mydvija.com/contact-us/ .
Blog written by: – Dr. Fatema Lokhandwala (MyDvija Team Member)
Guided by: – Shreya Shah (Founder @ MyDvija)